Welcome to
Archstone Dental & Orthodontics, TX
of Fort Worth, TX – Beach

Kara
"If you are looking for a dentist – look no further! I have had horrible dental experiences in the past… so I was extremely nervous when I needed to find a new dental office. I chose the Archstone Dental Office at the Beach Street location. . . [My dentist] not only listened to all of my fears and concerns… but he also helped me to come up with a treatment plan that worked for me and my budget!"

PrettyChocolateTrina
"The staff was friendly and helpful. The dentist put my kids at ease, especially with one of my first timers. The dentist explained everything thoroughly, including future possible steps to be taken. . . I've finally found our family a great dentist office with knowledgeable and pleasant staff!"

Evelyn M.
"This office has become one of my favorites . . . Very professional and very courteous! I love the attention to details offered . . . Thank you for a great experience!"
Welcome to Archstone Dental & Orthodontics, TX in Fort Worth, TX – Beach!
Thank you for choosing our practice for your dental needs. From the moment you walk through the door, it's all about you — your comfort, your happiness, and your health. Our entire team, from our administrative staff to our hygienists and dentists, want you to feel at home here.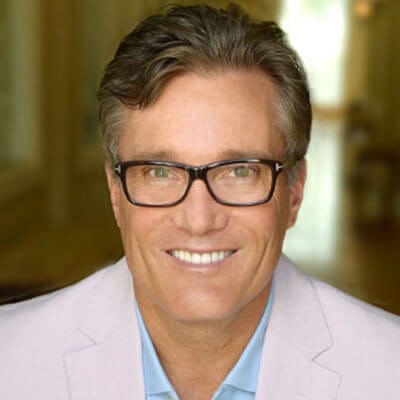 Mon – Thu: 8:00 AM – 4:00 PM
Fri: 7:00 AM – 3:00 PM
Sat – Sun: Closed
Experience Archstone Dental & Orthodontics, TX
At Archstone Dental & Orthodontics, TX, we believe that a visit to the dentist should be as pleasant and stress-free as possible. We'll address any concerns you might have prior to treatment and answer all of your questions in a relaxed, pressure‑free setting.
the following insurance companies:


Fill out the form and we'll follow up with a few appointment options.