Welcome to
Archstone Dental & Orthodontics
of Azle, TX

Stephanie W.
"Very friendly and informative staff. It had been 15+ years since I'd been to a dentist. They took exceptional care of me and made me look forward to my next visit. I highly recommend Archstone Dental in Azle, Texas."

Chris M.
"Great staff that goes above and beyond to communicate and put the patients first. They're eager to answer all questions you have!"

Jessica H.
"Love this dental practice! The entire staff is wonderful! Everyone is very knowledgeable and friendly during the entire process. They make sure you're comfortable and that you understand what's being done during your visits."
Welcome to Archstone Dental & Orthodontics in Azle, TX!
Thank you for choosing our practice for your dental needs. From the moment you walk through the door, it's all about you — your comfort, your happiness, and your health. Our entire team, from our administrative staff to our hygienists and dentists, want you to feel at home here.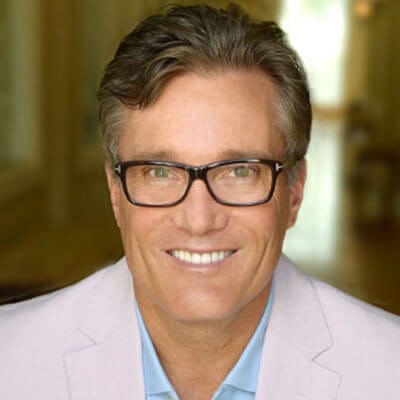 Mon – Fri: 9:00 AM – 6:00 PM
Sat (some): 9:00 AM – 2:00 PM
Experience Archstone Dental & Orthodontics
At Archstone Dental & Orthodontics, we believe that a visit to the dentist should be as pleasant and stress-free as possible. We'll address any concerns you might have prior to treatment and answer all of your questions in a relaxed, pressure‑free setting.
the following insurance companies:


Fill out the form and we'll follow up with a few appointment options.