Welcome to
Archstone Dental & Orthodontics
of Aledo, TX

Justin P.
"My wife and kids had an awesome experience at this new office in the Aledo/Willow Park area. . . . Very clean and modern office and the staff and Dr. were awesome."

Sandy
"Had such a great experience at the Aledo location. Dr. Tievsky was just wonderful. Very friendly staff. Will definitely be using this location from now on!"

Emily
"Dentist and staff are the best!! My little girl loves coming here! Will always be my dentist!!"
Welcome to Archstone Dental & Orthodontics in Aledo, TX!
Thank you for choosing our practice for your dental needs. From the moment you walk through the door, it's all about you — your comfort, your happiness, and your health. Our entire team, from our administrative staff to our hygienists and dentists, want you to feel at home here.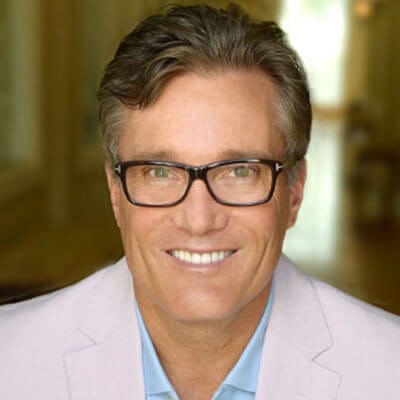 Mon – Fri: 9:00 AM – 6:00 PM
Sat: By Appointment
Experience Archstone Dental & Orthodontics
At Archstone Dental & Orthodontics, we believe that a visit to the dentist should be as pleasant and stress-free as possible. We'll address any concerns you might have prior to treatment and answer all of your questions in a relaxed, pressure‑free setting.
the following insurance companies:


Fill out the form and we'll follow up with a few appointment options.