Welcome to
Archstone Dental & Orthodontics, TX
of Fort Worth, TX – Alta Mere

Unknown
"I was completely impressed by the level of care at Archstone Dental on Alta Mere today! . . . The staff was extremely professional and courteous! All dental visits should be this easy!"

Pamela C.
"I've just returned from my first appointment at the Alta Mere location and couldn't be happier or more comfortable with the choice of Archstone Dental . . . Darci fully explained how my insurance would work and what my personal copayments will be; and hygienist Kamini was very kind and attentive. I look forward to many years of friendly, careful, personal treatment by the staff at this practice."

Bailey H.
"Great customer service! Always clean!"
Welcome to Archstone Dental & Orthodontics, TX in Fort Worth, TX – Alta Mere!
Thank you for choosing our practice for your dental needs. From the moment you walk through the door, it's all about you — your comfort, your happiness, and your health. Our entire team, from our administrative staff to our hygienists and dentists, want you to feel at home here.
Mon – Thu: 9:00 AM – 6:00 PM
Fri: 7:00 AM – 3:00 PM
Sat – Sun: Closed
Experience Archstone Dental & Orthodontics, TX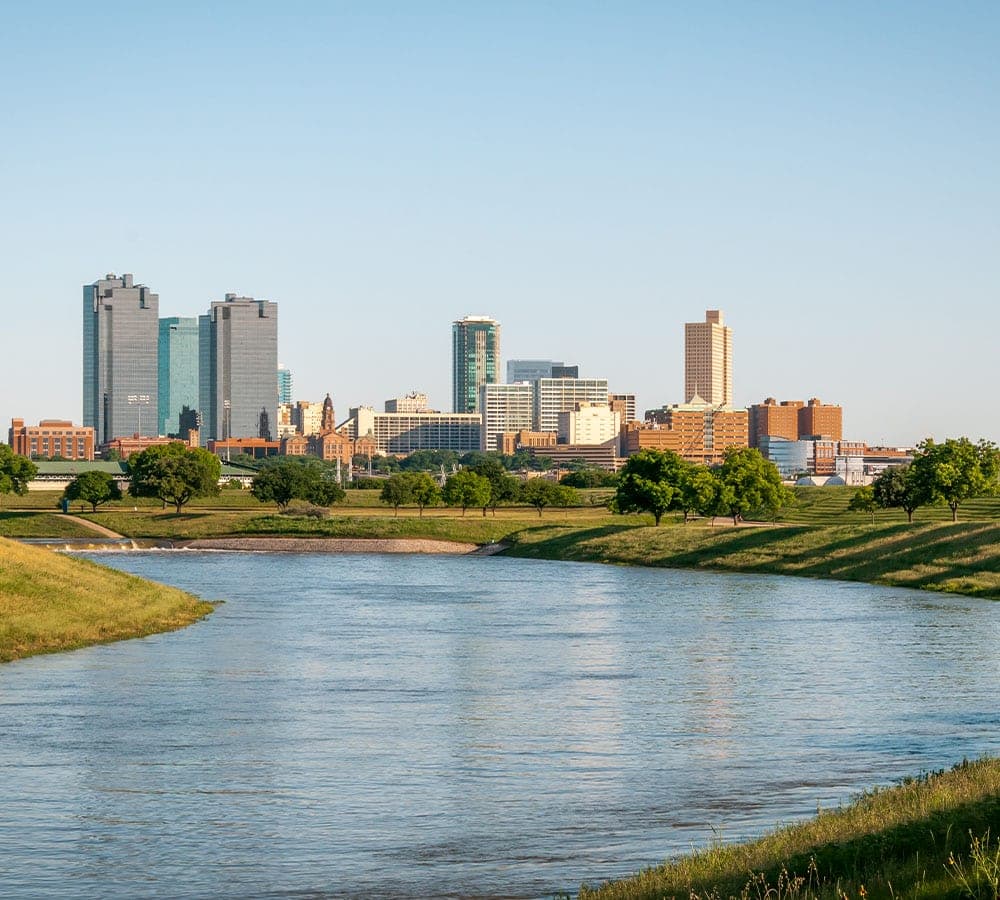 At Archstone Dental & Orthodontics, TX, we believe that a visit to the dentist should be as pleasant and stress-free as possible. We'll address any concerns you might have prior to treatment and answer all of your questions in a relaxed, pressure‑free setting.
the following insurance companies:


Fill out the form and we'll follow up with a few appointment options.